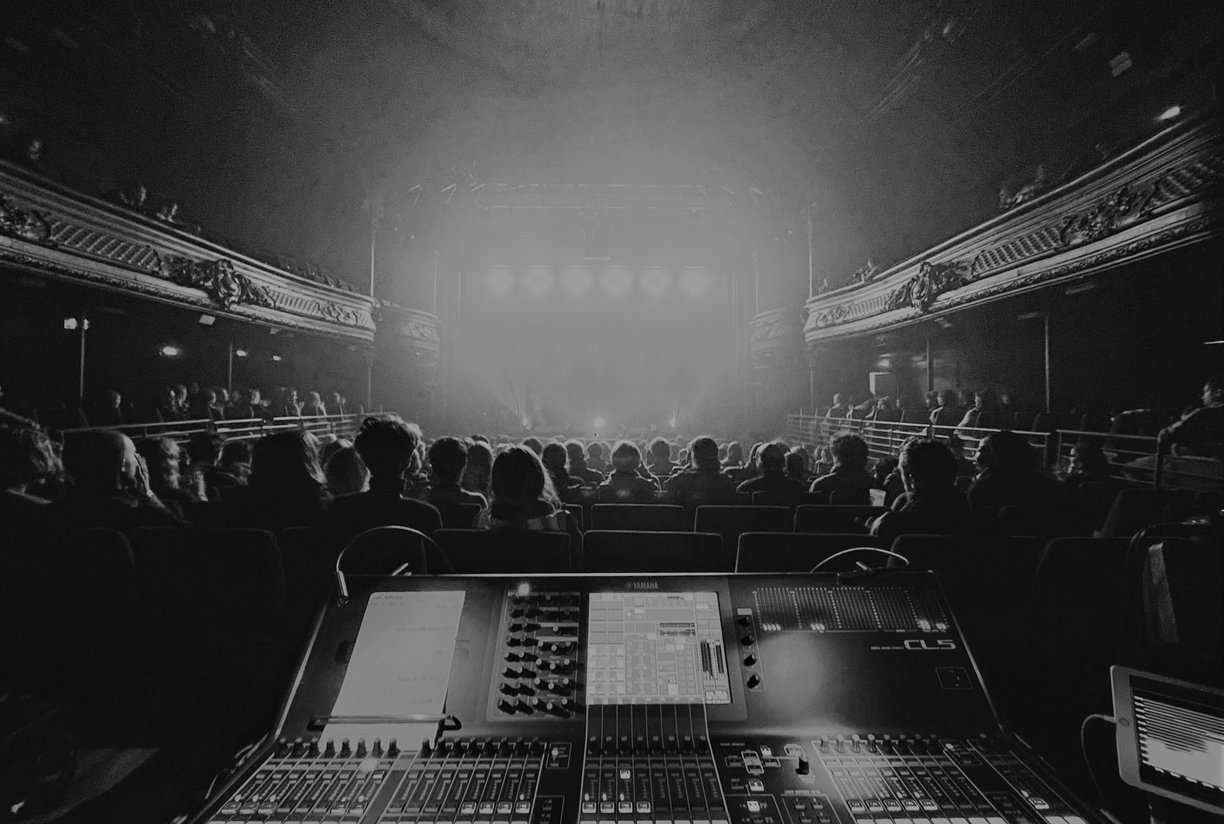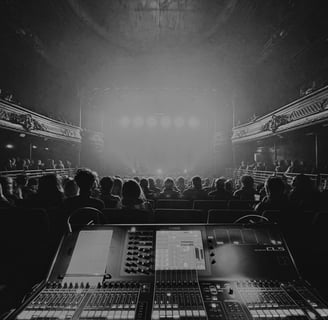 Hi, I'm Johanne, a FOH live mixer based in Paris, France.
I've been in the music industry for about 10 years, and I specialise in rock, alternative and pop music.
I started working as a stage technician and then specialised in wireless equipment, as it is often required for monitor assistants. I discovered touring as an A2 and then quickly started to work with rising bands alongside that. I had the chance to evolve in two very different environments : on one hand, bar gigs, having to make compromises and often coming up with DIY solutions. And on the other hand, being part of the house crew in large venues, stadiums and festivals with all the range of gear that comes with it and the meticulous workflows. I like to think that cutting my teeth on a wide variety of jobs allowed me to be versatile, like being familiar with drum tuning as well as RF coordination.
I now tour with various rock and pop artists, mixing from 300 to 3000 capacity clubs to big outdoor festivals.
Adding to this, I occasionally work as a record engineer. I really enjoy how we can combine or adapt techniques from both studio and live environments.
Aside from its technical part, what I love about this job is to dive into an artist's music and build their live sound together. I really enjoy nerding out about gear, but I love it even more when we're having fun in the process and we keep it creative.
Call me and let's work together!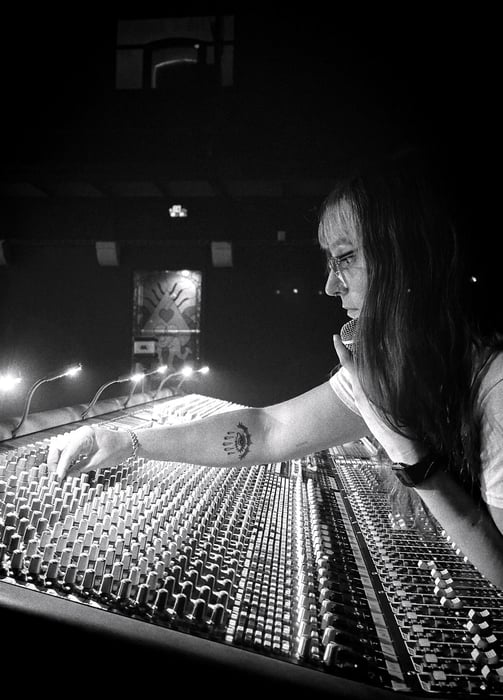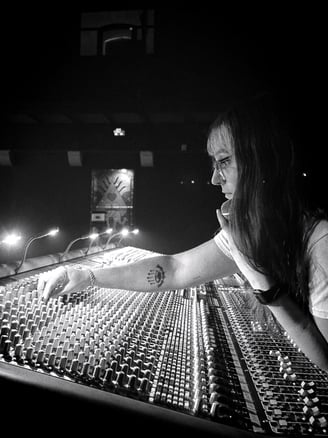 Training Sessions & Certificates
June 2021 • IEM Mixing Training Session (Arkalya)
Oct 2020 • Dante Certification Level 2 (Audinate)
Nov 2019 • PA System Engineering Training Session (INAsup)
Nov 2018 • Operating Motors - Rigging and Safety (Ubitech)
Sept 2017 • RF Coordination Training Session (CFPTS)
2012 - 2014 • Associate Degree/HND in Audio Engineering